Cada Voto Cuenta 2022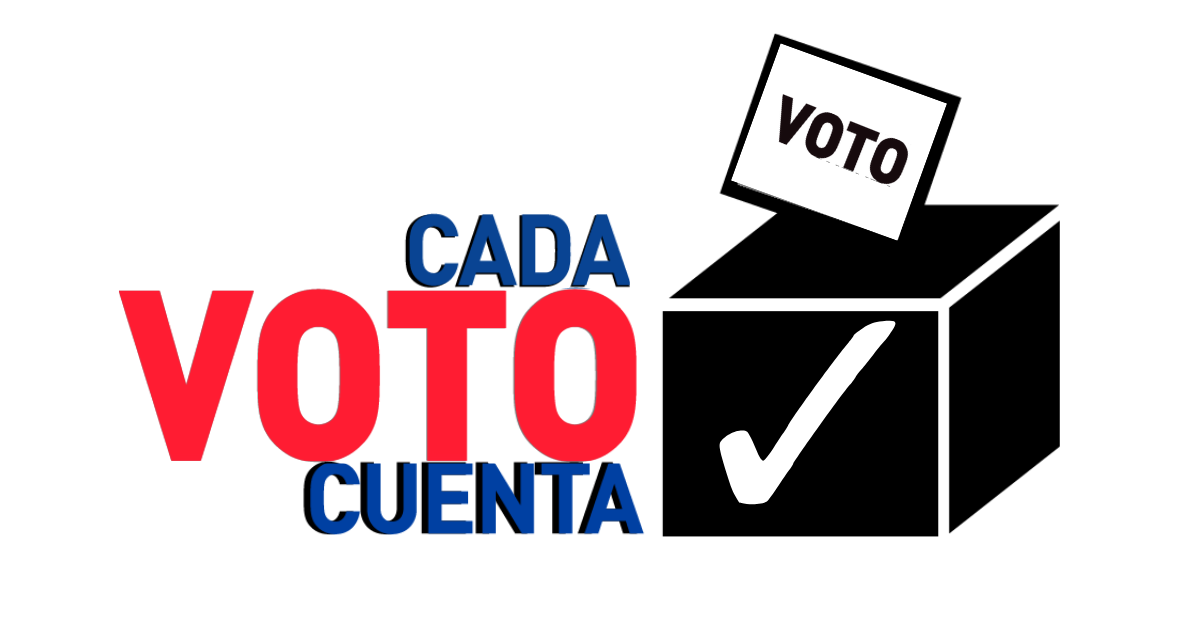 Join our bilingual, non-partisan, Election Protection program to help ensure access to the ballot box for all eligible voters during the 2022 Election!
Cada Voto Cuenta deploys bilingual poll monitors to be our eyes and ears on the ground to ensure all eligible voters have access to the ballot box. This election we will target areas with greater populations of Spanish-Language dominant voters within the following states: Florida, Georgia, Pennsylvania and New York. Volunteers will be trained to identify voter access violations, language accessibility issues, voter intimidation or suppression activities, and other barriers to voting. Trainings will be conducted by Election Law experts during the weeks leading up Election Day on November 8th. Please note that there is an opportunity for non-Spanish speaking volunteers to be paired with bilingual volunteers so this a great opportunity for all!
SIGN UP HERE FOR CVC UPDATES & VOLUNTEER OPPORTUNITIES & MORE: bit.ly/CadaVotoCuenta2022