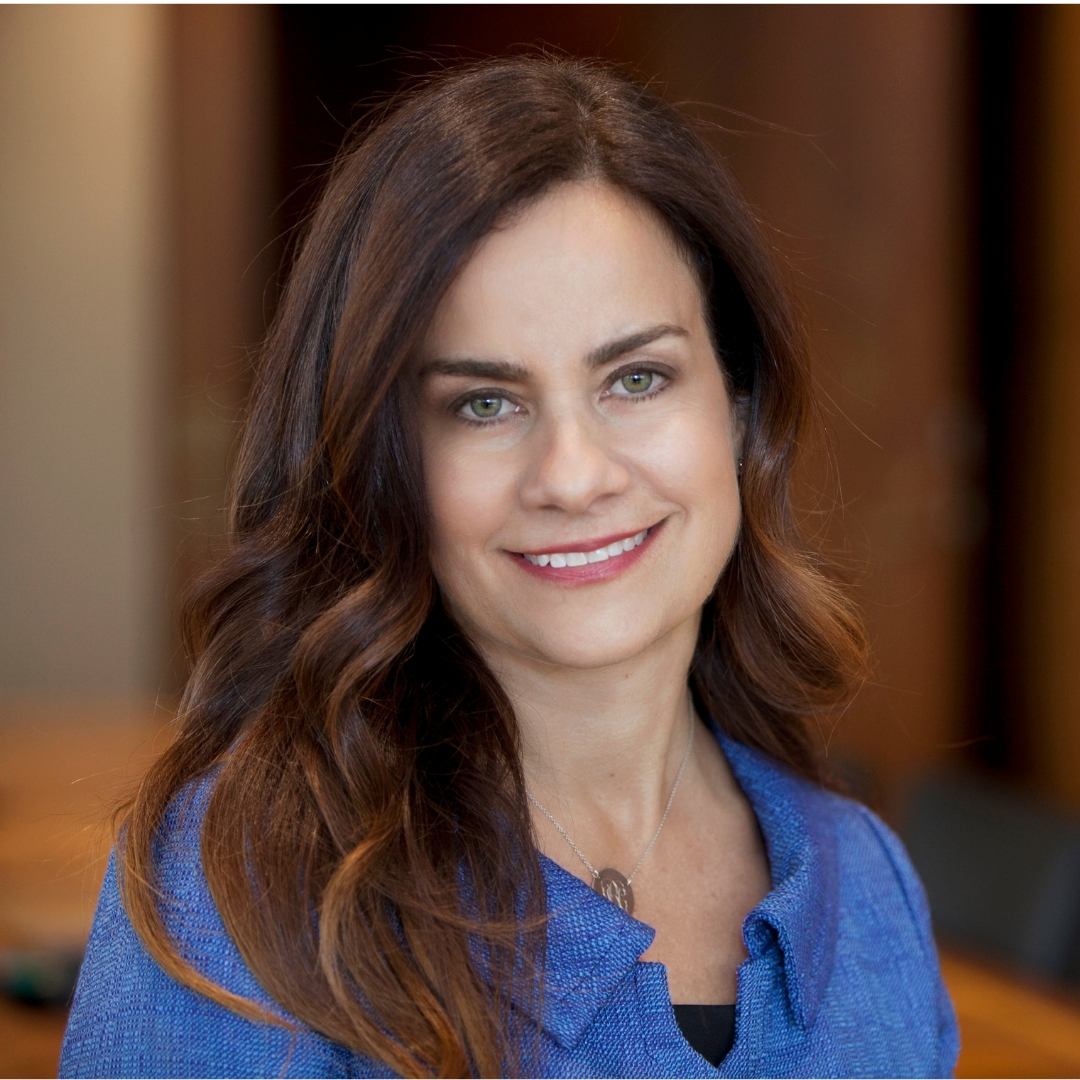 Ileana Musa
Managing Director, Co-Head of International Wealth & Management, Head of International Banking & Lending, Morgan Stanley
Buy Ticket for 2019 Latina Trailblazers Here
Ileana Musa is the head of International Banking & Lending. In this role she leads the strategy to deliver comprehensive cash management and lending solutions to international clients in International Wealth Management.
 
Prior to joining Morgan Stanley she was the Global Client Segment and Strategy executive for Merrill Lynch Wealth Management. In this capacity, Ileana focused on international financial advisors to ensure the delivery of a consistent, goals-based wealth management experience for international high-net-worth and ultra-high-net worth clients. Prior to this role, Ileana was head of International Credit & Banking within Bank of America's Global Wealth & Investment Management (GWIM) Banking group. In this role, she led the teams that supported and delivered integrated liquidity, cash management and lending solutions and services to financial advisors and high-net-worth clients in Latin America, Asia and Europe.
 
Ileana served as the National Sales executive in Wealth Management Banking, and she held numerous regional and divisional assignments in Wealth Management Banking and Brokerage since joining Bank of America in 2005. Prior to Bank of America, Ileana held several leadership roles in the domestic, international and affluent banking platforms at JPMorgan Chase, where she lent her talent in growing the cross-border business for high-net-worth clients.
 
Ileana received her BBA degree, with a concentration in finance, from the University of Miami and an M.B.A. degree in finance from Florida International University. Ileana is fluent in Spanish, is FINRA registered and is Six-Sigma Greenbelt certified.
 
For the past three years Ileana was the chair of the Corporate Advisory Board of the Association of Latino Professionals for America (ALPFA), and she leads, Women of ALPFA, a strategic initiative focused on advancing Latinas. Ileana serves on the Advisory Board of Florida International University Honors College as well as the Board of the Cuban Heritage Collection at the University of Miami.
 
Ileana is being recognized as a 2019 MAKERS at Morgan Stanley Wealth Management. In 2017 and 2018 Ileana was recognized in Fortune magazine as one of ALPFA's Top 50 Most Powerful Latinas in corporate America. In 2016 Musa was awarded the 2015 Top 10 Corporate Executives of the Year by Latina Style magazine.