Natalie Hernandez
Individual Giving Coordinator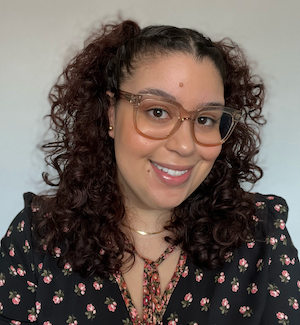 Natalie joined LatinoJustice PRLDEF in February 2022 to help expand and strengthen the individual giving program. Before joining LatinoJustice, Natalie served as the Development Coordinator at the American Friends of the Israel Museum (AFIM). She worked collaboratively with the Development team to coordinate and execute all fundraising and stewardship events and serve as a secondary relationship manager to all donors and supporters of AFIM and the Israel Museum, Jerusalem. She also played an integral role in refining and managing foundation grant activities.
Driven by her dedication to advocate and empower marginalized communities and connecting people to a meaningful cause, Natalie looks forward to advancing LatinoJustice's mission.
Natalie is a graduate of Georgian Court University, where she received her Bachelors of Arts in Sociology.