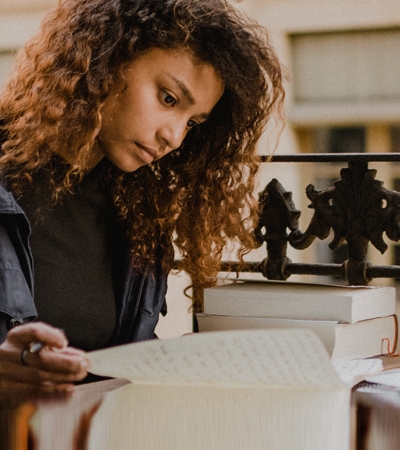 - Note: This program is on hold until further notice. Please check again soon for more information -
Top notch instructor led, 80 hour course that prepares prelaw students for the LSAT exam. Offered twice per year, for the June and November exams.
The LatinoJustice PRLDEF LSAT prep course has, over nearly five decades, been the first step in countless legal careers. Many of our alumni hold prominent positions in public service, at prestigious law firms, and in major corporate law departments. Our course provides high quality, intensive instruction that is tailored to ensure students from all backgrounds achieve their best score. LatinoJustice PRLDEF is a leading social justice organization committed to diversity in the legal profession. We really want you to succeed!
We offer courses to prepare for the June and November LSATs*. At a substantially discounted rate, we offer much more tailored test prep than other organizations.  Bonus: All students who enroll in the course are entitled to a FREE 1-hour personal statement counseling session and free pre-admissions counseling, an over $300** value.
 
---
LSAT PREP 2018 APPLICATION & SCHEDULE
Registration for the November 2018 exam is now closed, please check back later for information about our June 2019 class.
For more information on our LSAT prep course, please contact [email protected].
* Want more information on the LSAT itself? Ready to register online? Visit the Law School Admissions Council website. Learn more about law school and other resources through Discover Law.
**Price is based on retail market prices for two one-hour sessions.