Jorge Renaud Joins LatinoJustice PRLDEF to Help Expand the Fight for Criminal Justice Reform in Texas
CONTACT: Christiaan Perez, [email protected], 212-739-7581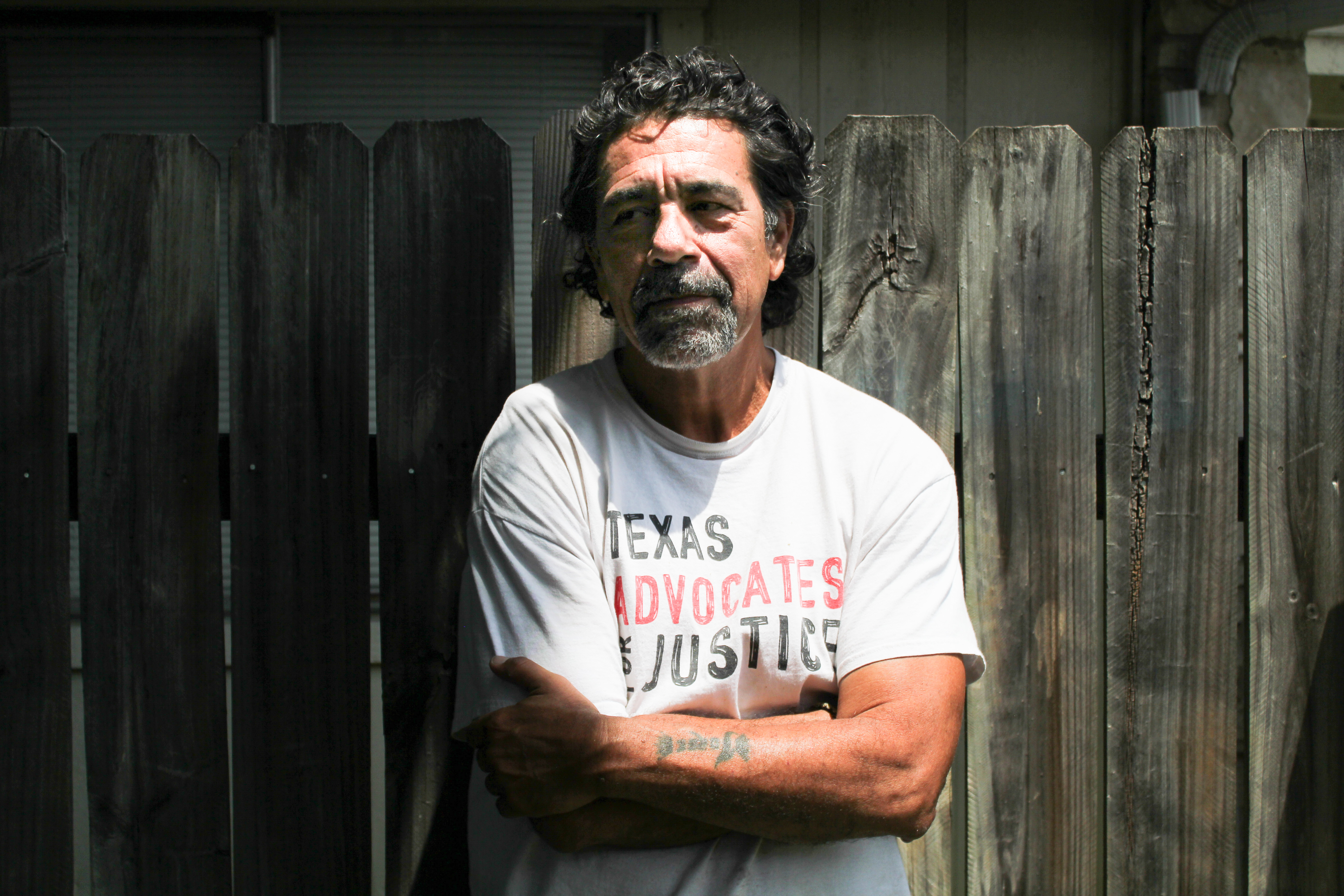 New York, NY– Jorge Renaud has joined LatinoJustice PRLDEF's Reenvision Justicia program as the Regional Director for Policy & Advocacy in Texas. In this role, Mr. Renaud will focus on addressing criminal justice, policing, and drug policy reform in Texas and beyond. His expertise will also help broaden LatinoJustice's current efforts to increase the voice, participation, and leadership of the Latinx communities in criminal justice reform throughout the country. He will be based in Austin, Texas.
Born in New Mexico but raised in Texas, Jorge is the son of a farmer of Louisiana descent, whose family moved to South Texas over 150 years ago, and a mother who waded the Rio Bravo at 15. He is an Army veteran, has a MSSW from the University of Texas at Austin. As a Policy Analyst at the Texas Criminal Justice Coalition, Jorge authored dozens of bills in 2013 and 2015 that addressed Texas prison conditions and parole supervision. As a Senior Policy Analyst at the Prison Policy Initiative, he authored numerous studies examining ways to alleviate this country's obsession with incarceration and disproportionate sentences. Jorge has also been an integral part of Reenvision Justicia's network of Latinx organizers, lawyers and policy analysts for years and a regular and popular speaker at LatinoJustice annual convenings of Latinxs and the criminal justice system. He has published poetry and essays across the country. He was also previously incarcerated for over 27 years.
"To hear Jorge Renaud speak and know that his perspective is rarely recognized in the larger debate over criminal justice, policing and drug policy reform is exactly why LatinoJustice exists in this space. We are stronger and better when we push for abolition, restoration, recognition and justice and are guided by people like Jorge," said Juan Cartagena, President and General Counsel at LatinoJustice PRLDEF.
"LatinoJustice has been at the forefront of the legal battle to gain equity for our Latinx communities, which have been marginalized since Colonization. It is an honor to be in this battle with them and to amplify the voices of la gente directly affected by American reliance on cages," said Jorge Renaud, Regional Director for Policy & Advocacy in Texas.
###
LatinoJustice PRLDEF works to create a more just society by using and challenging the rule of law to secure transformative, equitable and accessible justice, by empowering our community and by fostering leadership through advocacy and education. For more than 40 years, LatinoJustice PRLDEF has acted as an advocate against injustices throughout New York and beyond. To learn more about LatinoJustice, visit www.latinojustice.org.