You are here
LatinoJustice Names Elianne Ramos, Award-Winning Latina Influencer and Top Communications Executive, as Chief Communications Officer
LatinoJustice Names Elianne Ramos, Award-Winning Latina Influencer and Top Communications Executive, as Chief Communications Officer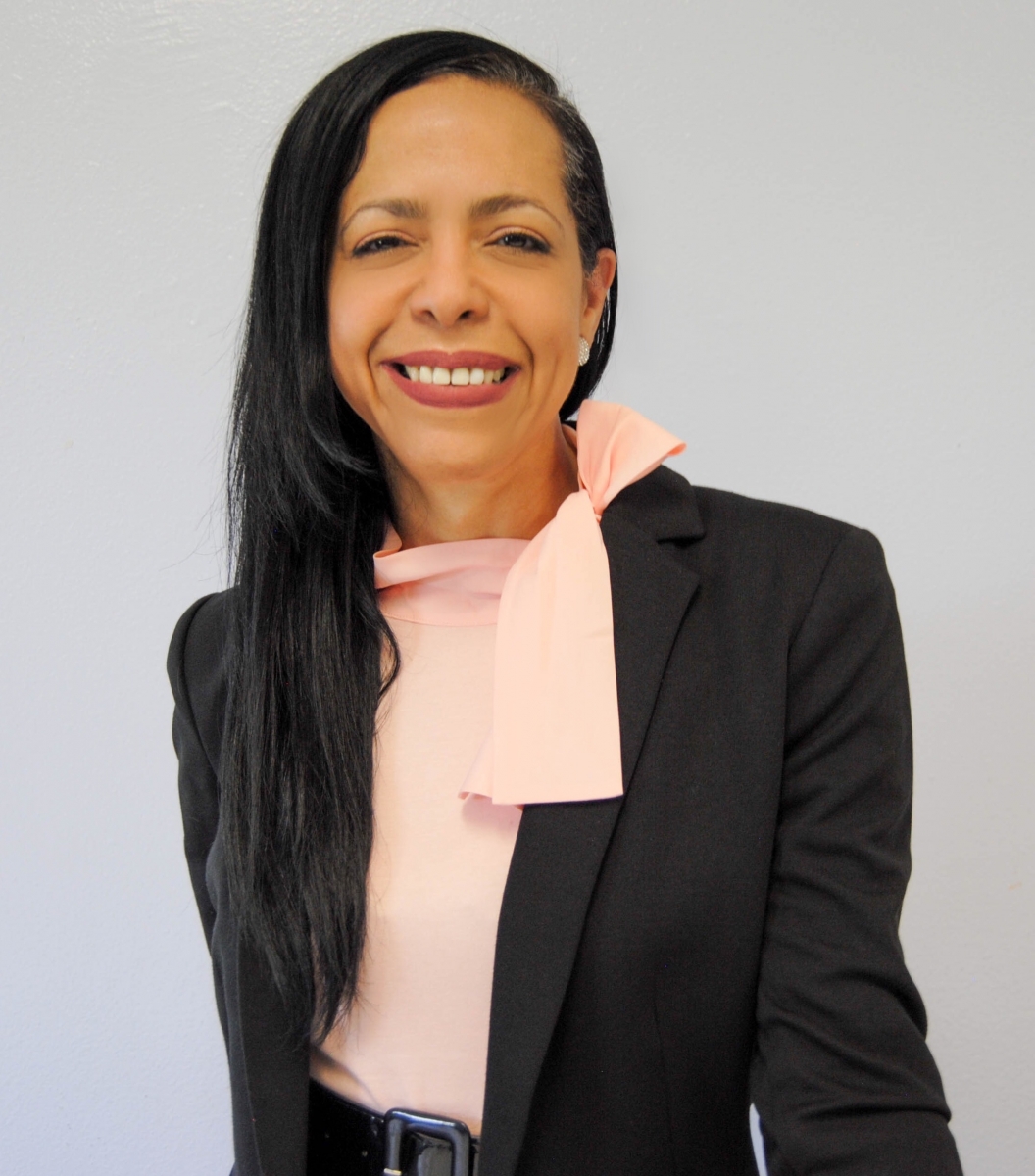 LatinoJustice PRLDEF today announced it has named Elianne Ramos, an award-winning Latina influencer and top communications executive, as the organization's Chief Communications Officer. Ramos began her new duties as of January 2019 and reports to LatinoJustice's President and General Counsel, Juan Cartagena.
"Elianne brings a depth of experience in traditional and social media, political affairs, corporate communications, and international public speaking that will be vital in this new role," said Cartagena. "I am delighted to have her join our leadership team as we gear up for a transformative period of growth at LatinoJustice."
Ms. Ramos has over 20 years of experience in roles ranging from public relations, strategy development, creative direction, public speaking, to TV commercial production. Previously, she was Senior Director of Public Affairs at the National Latina Institute for Reproductive Health, and Latino Digital Coalitions Desk for the Hillary Clinton presidential campaign. She was also CEO of Speak Hispanic Communications.
"I am thrilled to be joining the LatinoJustice leadership team during this dynamic period," said Ramos. "I was drawn to the organization's long history in social justice as well as the strength and impact of their work in criminal justice, immigration, voting rights, and other issues, particularly at a time when this work has become more essential than ever." Ramos will be based in LatinoJustice's New York offices and will be leading the organization's communications efforts to create a more just society by using and challenging the rule of law.
###
ABOUT LATINOJUSTICE PRLDEF
LatinoJustice PRLDEF works to create a more just society by using and challenging the rule of law to secure transformative, equitable and accessible justice, by empowering our community and by fostering leadership through advocacy and education.