LatinoJustice PRLDEF Statement on The Government Crisis in Puerto Rico

CONTACT: Christiaan Perez, [email protected], 212-739-7581 
Below is a statement by Juan Cartagena, President and General Counsel at LatinoJustice PRLDEF, in response to the Government Crisis in Puerto Rico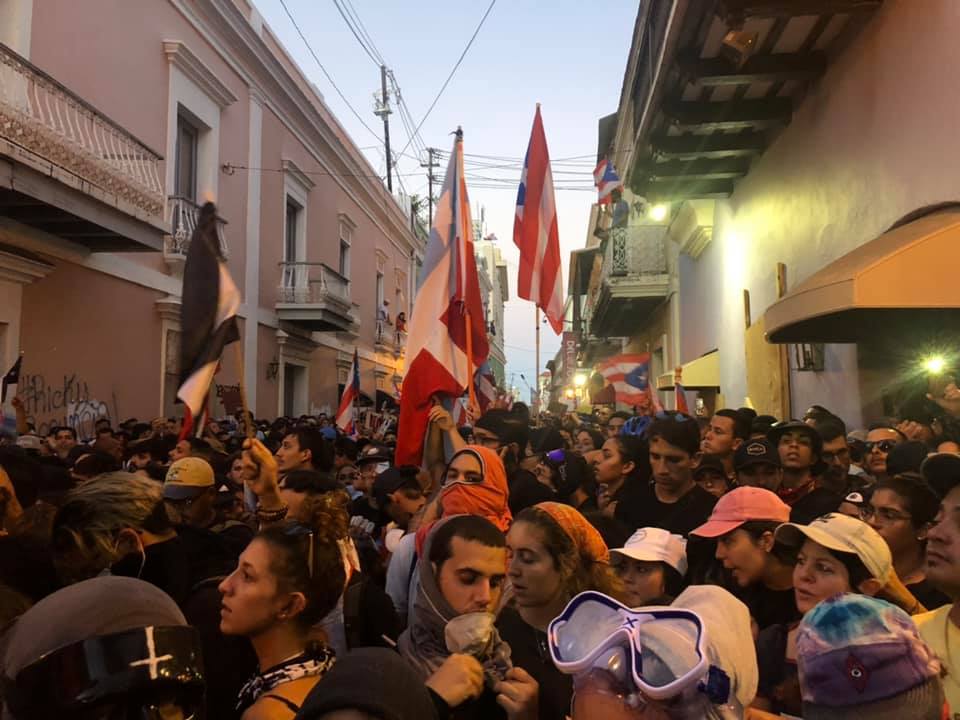 LatinoJustice PRLDEF was born in 1972 to address systemic abuse, discrimination and neglect by government within the Puerto Rican diaspora. But we have always played a role in addressing the needs of Puerto Ricans back in the island in some fashion because of the connection between the diaspora that created us and the ties that bind us to the island. As a human and civil rights organization, we start with the premise that in order to defend the rights of Latinos and Puerto Ricans, Puerto Rico must be able to enjoy self-determination and participate in a true decolonization process. As we noted in our decolonization statement in 2018 that process must be anchored in sovereignty and non-interference before a final solution is decided upon.
 
Now, a significant portion of the island and the diaspora are demanding the resignation of the current governor, Ricardo Rosselló. Leaks over online chatroom conversations between the governor and his cabinet revealing his misogynistic, homophobic and vile beliefs have received unanimous condemnation. That reaction is fueling, in part, the current government crisis because federal aid for hurricane relief – being stymied by the current occupant of the White House, our white-supremacist-in-chief – hangs in the balance of the omnipotent role that Congress continues to have over its colony. The leaked banter merits condemnation.
 
But so was Roselló's refusal to acknowledge the deaths caused by Hurricane María, or his acquiescence and complicity in the meager and demeaning first steps of Trump's disaster response, or his use of police force to stymie nonviolent protest, or the corrupt practices of his cabinet that are now part of criminal proceedings.
 
This repetitive, unlawful and excessive police practice on the island pre-dates the Roselló administration but yet continues unabated.
 
The crisis in government continues. It must end. The governor's immediate resignation must be the first step to resolve it – but it is certainly not the last.
Background Documents