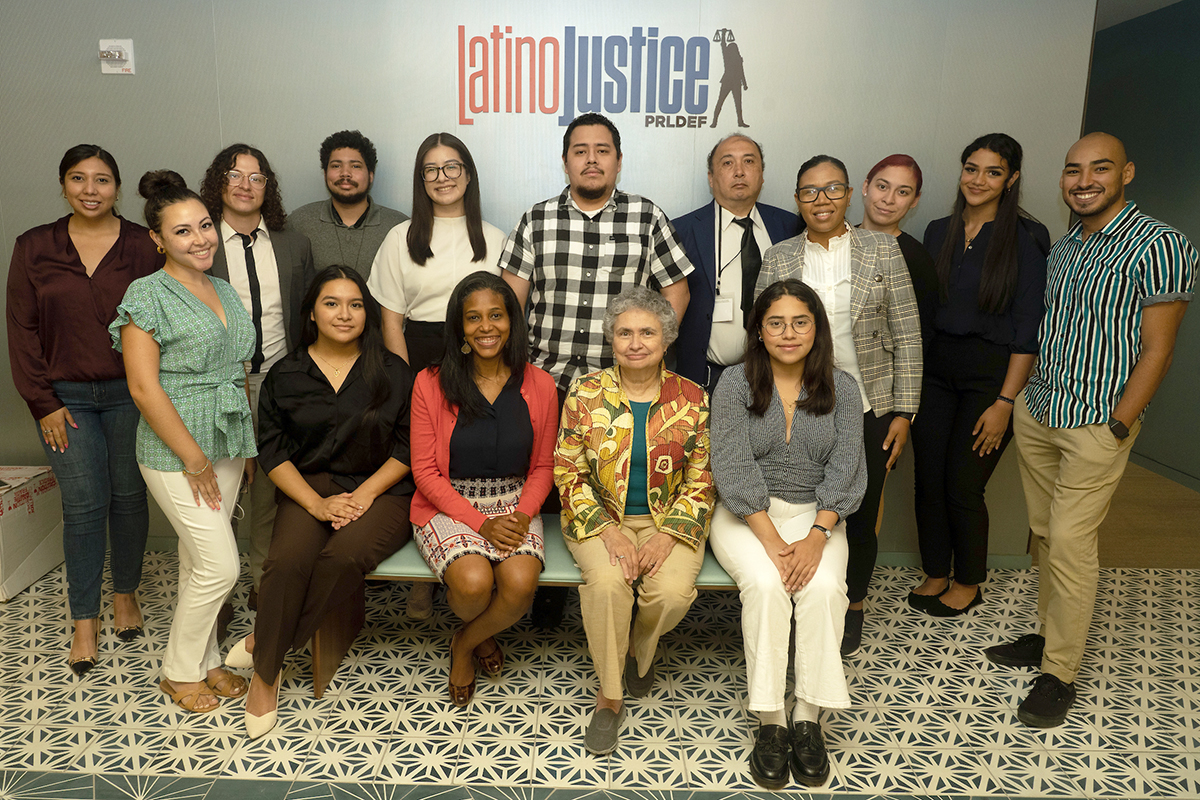 A program of the CAP LEADERSHIP INSTITUTE sponsored by Nixon Peabody LLP.
The LatinoJustice PRLDEF LAWBound™ program demystifies law school and the admissions process while introducing program participants to experts in the field.
This week-long pre-law bootcamp includes:
Opportunities to engage with law school students, attorneys, and judges
Panel discussions and practical exercises such as mock law class, moot court, and personalized feedback on résumé/personal statement
Access to CAP Leadership Institute programs and events.
To be eligible, students must:

Demonstrate a strong interest in pursuing a legal education.

Be currently enrolled in an undergraduate program, have recently graduated, or be at least a sophomore enrolled in a pre-law program.

Include a personal statement and resumé in their application.
Winter 2024 LAWBound™ Program
January 8-12, 2024

Application portal is now CLOSED

Summer 2024 LAWbound™ Program
Monday, July 29 - Friday, August 2
Application portal will open on Monday, April 8, 2024
Application deadline Monday, June 17, 2024 6:00pm ET

If you have questions, or want to receive updates on our LAWBound™ program, please email [email protected].