LatinoJustice PRLDEF led the way in ushering bilingual voting systems to the benefit of millions language-minority voters in Latinx, Native-American and Asian-American communities. Today we use litigation and advocacy to protect those rights, to stop discriminatory purges of eligible voters, and to stem the dilution of Latino voting strength. In doing so we strengthen democracy for all.
VOTE DENIAL AND VOTE DILUTION
LatinoJustice uses litigation and advocacy to protect Latinx voting rights by challenging vote denial practices such as failure to provide bilingual assistance at polling places, discriminatory voter roll purges, and unnecessary voter challenge practices. We also target at-large election structures, regionalization of over-populated districts, and unfair redistricting plans that attempt to dilute the power of the Latinx vote.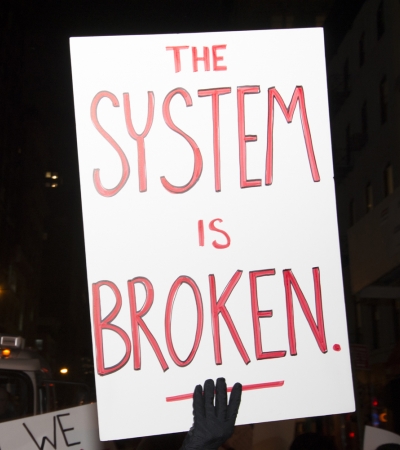 RIGHTS RESTORATION
Our Rights Restoration Project provides advocacy and legal assistance to restore voting rights to formerly incarcerated Latinxs throughout the country. We support the historic Amendment 4 campaign in Florida which, if passed, will restore the right to vote to 1.4 million+ Florida citizens who have paid their debt to society, but are prevented from voting because of felony convictions.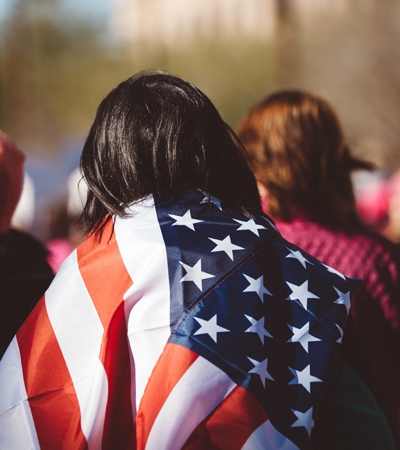 CADA VOTO CUENTA - Making Sure Every Vote Counts
In 2016 LatinoJustice spearheaded a new bilingual election protection program, Cada Voto Cuenta; the largest such effort in our 45+ year history. Cada Voto Cuenta recruits and trains bilingual volunteers to monitor polling places in several states. We successfully developed an app, the Cada Voto Cuenta Smartphone.