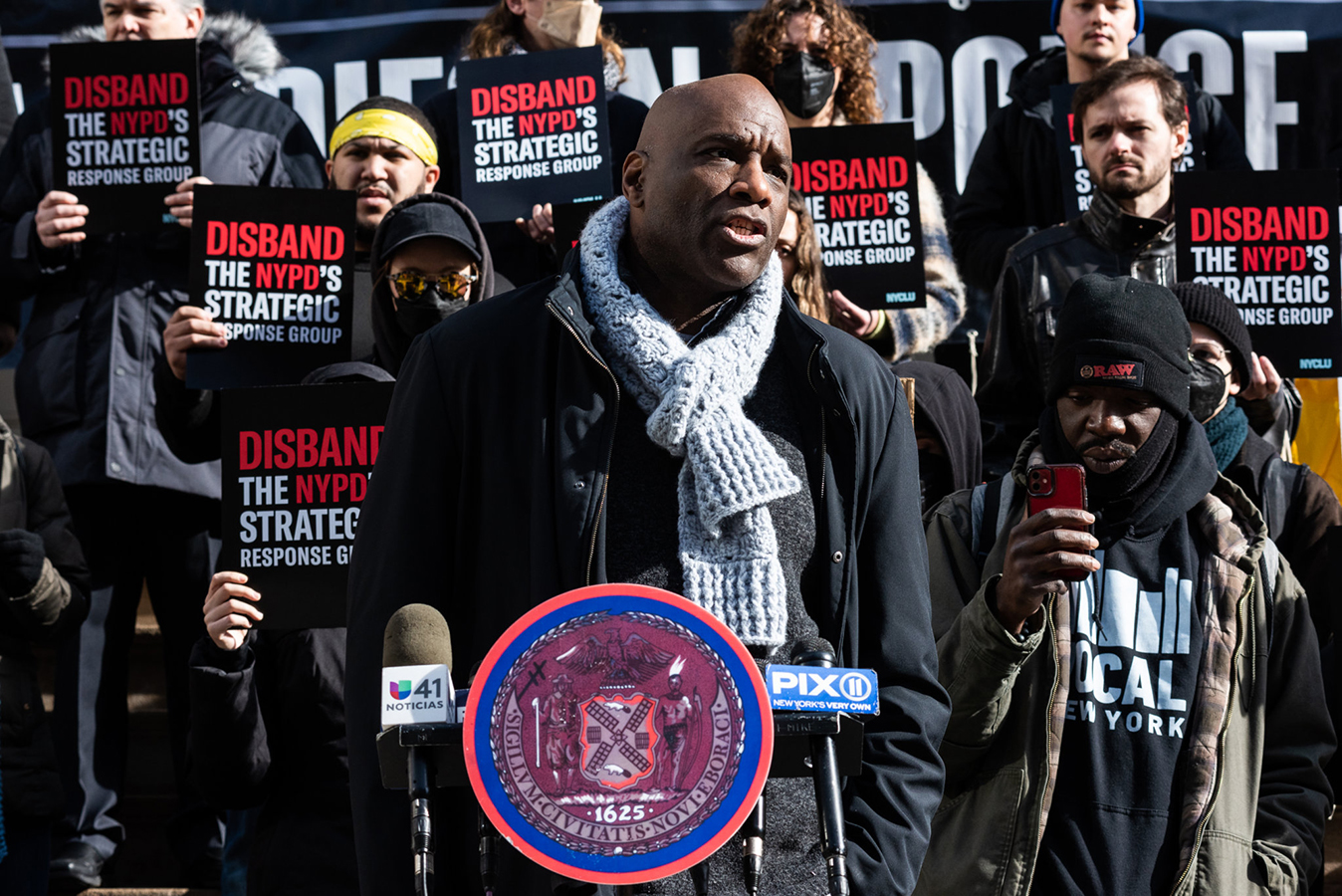 CRIMINAL LEGAL REFORM
As a leader for over a decade in the movement to transform our nation's harmful criminal legal system, LatinoJustice aims to abolish structures of policing and imprisonment as they currently exist and function, and to create systems that humanely hold accountable those who cause harm and provides reparations for those harmed.

Our work is focused on the experiences and needs of those impacted by the criminal justice, and is led by formerly incarcerated people.

We also recognize how the tools of disproportionate policing and surveillance, and inhuman imprisonment, are similarly deployed against immigrants and the communities where they live.

LATINX PEOPLE ARE INCARCERATED
IN STATE PRISONS AT
THE RATE FOR WHITE PEOPLE

IN FEDERAL CASES, LATINOS RECEIVE SENTENCES
THAT ARE ON AVERAGE
MONTHS LONGER THAN WHITES
LATINX YOUTH ARE
MORE LIKELY TO BE DETAINED
OR COMMITTED IN JUVENILE FACILITIES
THAN THEIR WHITE PEERS
Latinx are 29% of the total population of New York City, but 38% of those arrested by NYPD in traffic stops in 2022.
Organizing and Educating Communities
To build a wider, stronger movement to transform the criminal legal system, LatinoJustice organizes allies and other groups in annual criminal justice convenings. And in 2023, we launched our Freedom in Practice (FIP) Academy, an intensive training for formerly incarcerated people in organizing, legislative advocacy and public communication so they can thrive as movement leaders.
---

Re-Envision Justicia Network
LatinoJustice hosts this network for academics, advocates, lawyers, and community stakeholders to provide a digital space to discuss, share resources, and amplify voices concerning Latinx and the criminal justice system.

Current members include: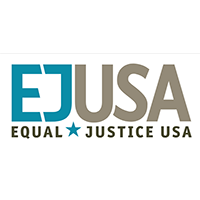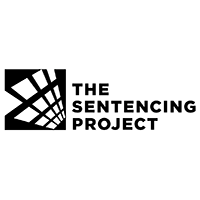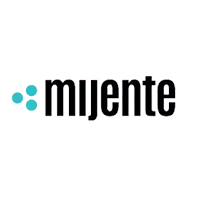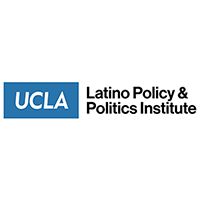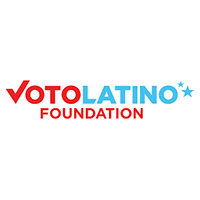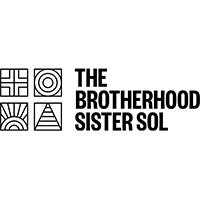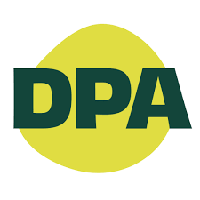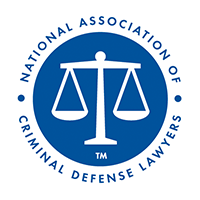 To join our network, sign up at bit.ly/Reenvision
---
Our series of documentary shorts Decolonize Justice represents the way our country's police, prosecutors and courts have historically targeted people of color for incarceration. If you'd like support materials to screen these documentaries to your group, please contact [email protected].
---

Advocating for Legislative Change
LatinoJustice is part of several coalition efforts to help pass laws at the local, state, and federal levels that support the rights of people impacted by the criminal legal system. This includes: #EndtheException to end forced labor in prisons, Clean Slate laws to provide equal access to housing, jobs and education, elimination of "gang" databases, and end to solitary confinement.
---

Litigation
We have litigated — and won — cases that reformed New York City's infamous "stop-and-frisk" policies, that brought relief for Long Island Latino residents who had been unfairly stopped, harassed and even robbed by members of the Suffolk County Police Department, and defended a New York law that counts prisoners as residents in their home districts, not their prison towns, affecting redistricting. We also sued the Texas Department of Criminal Justice to get records that showed massive fraud by a private prison contractor, and brought a case against Arizona's prison system so that imprisoned people could go earlier because of time earned toward release under "good-time" laws.