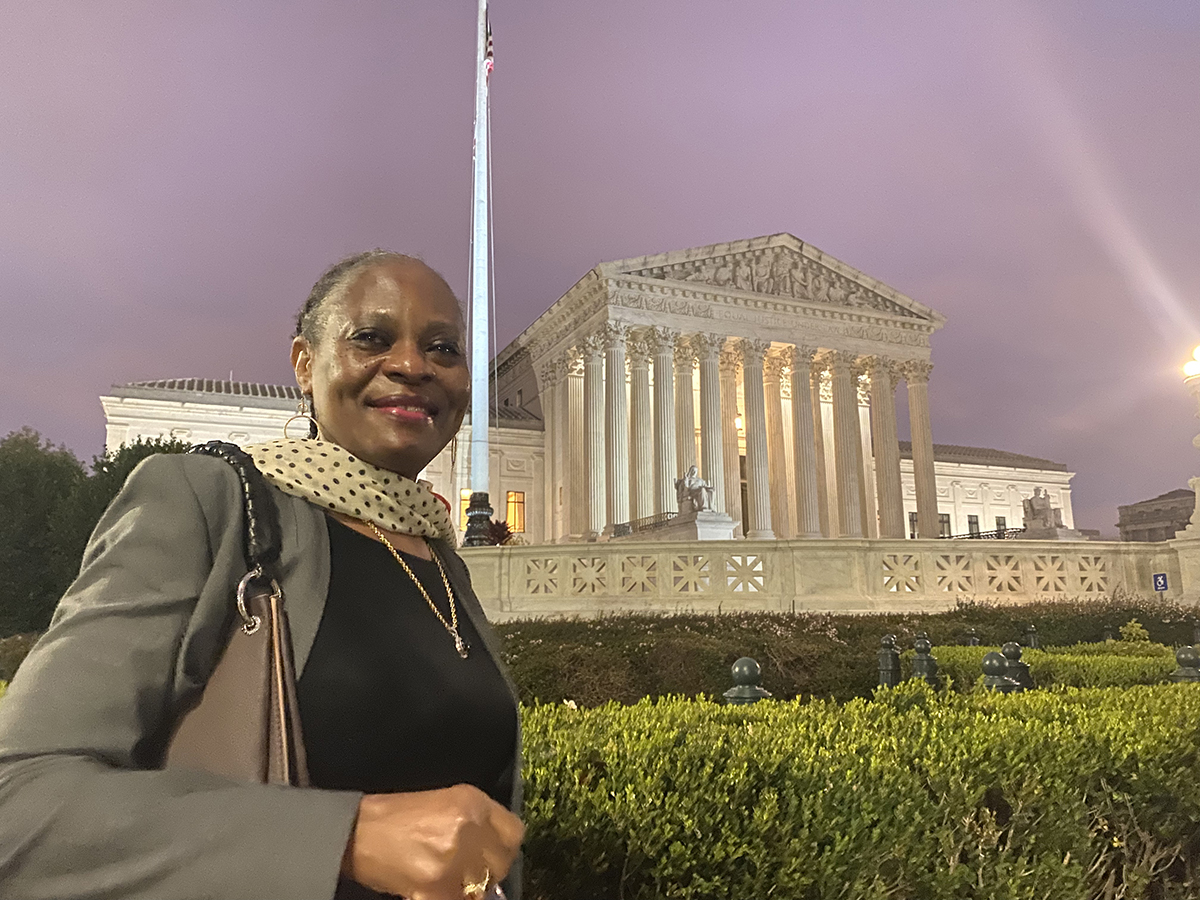 ECONOMIC JUSTICE
LatinoJustice PRLDEF's work on Economic Justice focuses on three areas basic to the well-being and dignity of Latino families: education, employment and housing.
Through litigation and advocacy, we promote access to high-quality education for Latino students, regardless of where they live, their socio-economic or immigration status, or their language ability. We combat discriminatory treatment in the workplace and promote access to sustainable work. And we work to increase access to affordable and safe homes for Latino families.

2.1 MILLION NEW YORKERS ARE CHEATED
YEARLY OUT OF AN ESTIMATED
BILLION IN WAGES AND BENEFITS THEY ARE OWED

LATINOJUSTICE RECOVERED
MILLION IN STOLEN WAGES AND BENEFITS FOR NEW YORK
IMMIGRANT WORKERS SINCE 2018

OF LATINX YOUTH LIVE IN
LOW-INCOME FAMILIES
AND ATTEND RESOURCE-POOR SCHOOLS


ALMOST ONE IN FOUR LATINOS AGES 25-29 (23%)
HAD A BACHELOR'S DEGREE IN 2021,
UP FROM 14% IN 2010

LATINOS ARE
MORE LIKELY THAN WHITE PEOPLE
TO HAVE A HIGH-COST HOME LOAN
Education
From our first landmark case to improve public education for Spanish-speaking students arriving in New York from Puerto Rico, ASPIRA v. New York City Board of Education, LatinoJustice PRLDEF has held educational institutions accountable to the promise of equal opportunity for all. We have supported the use of race-conscious admissions in higher education. We also work to promote high-quality K-12 education for Latinx students.
---

Employment
Our organization has long defended employment rights for Latinos, from challenging discriminatory hiring practices in civil service jobs, and securing stolen wages for immigrant workers, to fighting sexual harassment in workplaces that operate largely out of public sight and where there is a large Latinx and immigrant workforce, such as domestic work. Our litigation and advocacy work aims to eradicate exploitation and work abuse for Latinos and other workers, and to break down barriers to gain greater access to family-sustaining employment in existing and emerging fields.
---

Housing
In efforts to secure the right to safe and affordable housing for Latino families, LatinoJustice has litigated to combat discrimination in access to low-income housing, landlords targeting people for eviction and unfair treatment based on immigration status, and supporting fair housing policies.