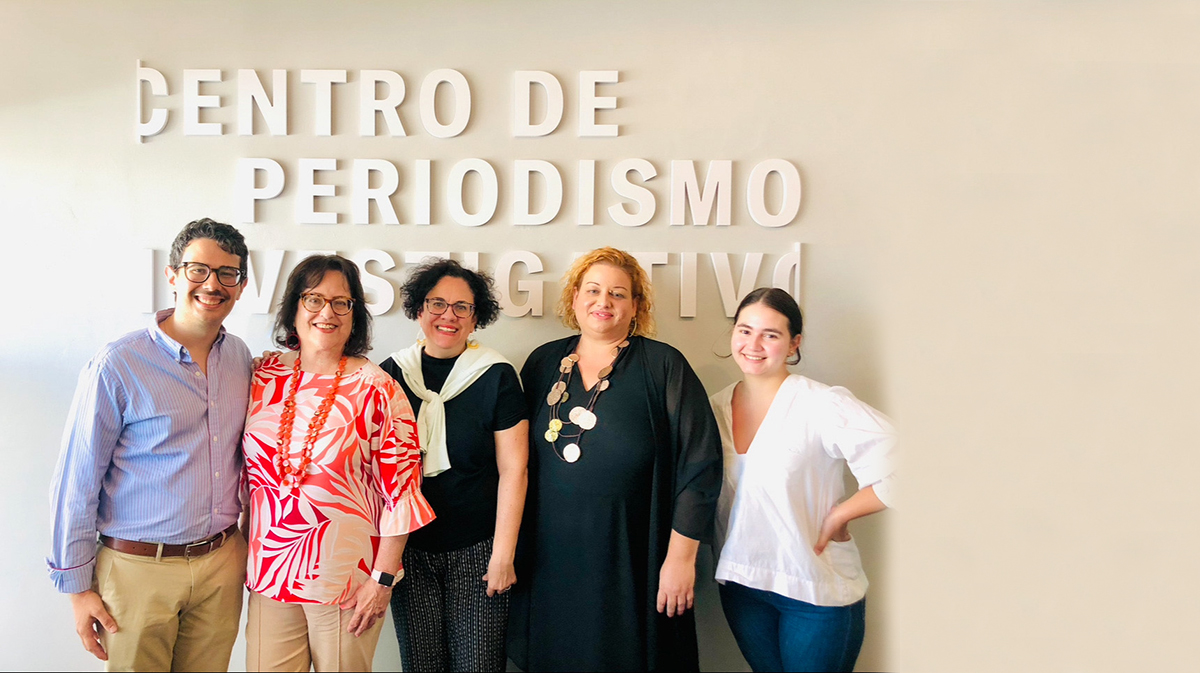 PUERTO RICO
From the beaches and countryside of the archipelago of Puerto Rico, to the halls of the U.S. Supreme Court, LatinoJustice defends the rights of Puerto Ricans in the states and the archipelago to self-determination, a decolonization process, and to transparency from local and federal government bodies.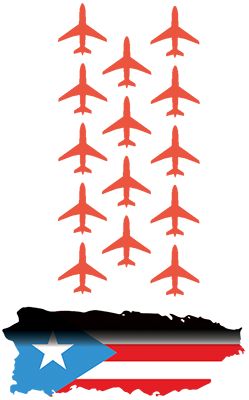 OF PUERTO RICANS LEFT
THE ISLAND BETWEEN 2010 AND 2019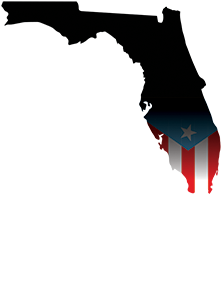 THE PUERTO RICAN POPULATION IN FLORIDA
INCREASED BY 38% IN THE SAME PERIOD, 864,577 TO

FLORIDA NOW HAS THE LARGEST PUERTO RICAN
POPULATION IN THE STATES.

OF PEOPLE IN PUERTO RICO
LIVE BELOW THE POVERTY LINE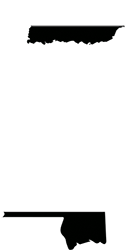 COMPARED WITH

IN MISSISSIPPI, THE STATE
WITH THE HIGHEST POVERTY RATE
LatinoJustice aims to combat the compounded effects of over a century of U.S. colonialism, political, economic and legal systems that do not serve the people of Puerto Rico, and the environmental devastation stemming from Hurricane Maria, earthquakes, and other climate disasters.
Litigation
From its first case to demand equal access to education for Puerto Ricans who had migrated to New York, LatinoJustice has challenged laws and practices that deny equal rights to Puerto Ricans in the states and on the island, in employment, housing, voting and other basic needs.

We sued and won to remove the U.S. Navy from Vieques, and end decades of damage to its population and environment.

We have worked on Supreme Court cases challenging access to public benefits for those in Puerto Rico, and demanding greater transparency from Puerto Rico's government entities, including the Financial Oversight and Management Board created by the PROMESA law.
---

Advocacy
To put an end to the second-class citizenship of Puerto Ricans, LatinoJustice has advocated for the rejection of the racist, outdated Insular Cases, and works to educate the public on the rights of Puerto Ricans as U.S. citizens.
---

Support of Puerto Rico Organizations
Following the decimation of Puerto Rico's infrastructure after Hurricane Maria, LatinoJustice supported the creation of Ayuda Legal Puerto Rico, which provides coordinated, accessible legal resources to people in Puerto Rico on housing, health, education and other issues.

We are also partnering with other organizations in the archipelago working to defend the rights of Puerto Ricans over land use and community development, and to implement a sustainable and resilient energy grid.