50th Anniversary Gala Honorees: Bold Legacy, Bolder Future: Advancing Equity, Justice, and Leadership
2022 Lucero Award Honoree - Horacio Gutierrez, Senior Executive Vice President, General Counsel and Secretary, The Walt Disney Company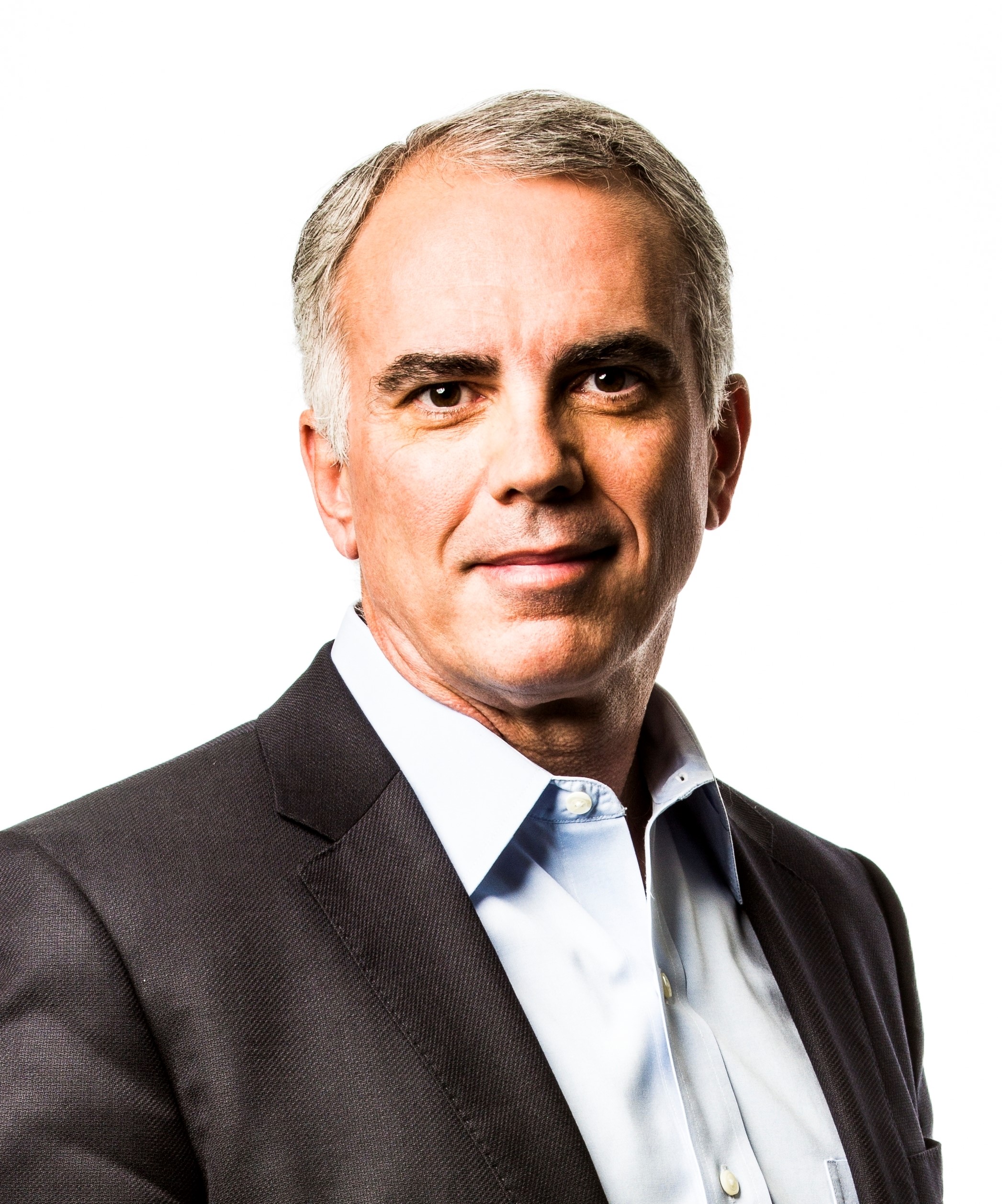 Horacio Gutierrez was named Senior Executive Vice President, General Counsel and Secretary of The Walt Disney Company in February 2022. Mr. Gutierrez serves as the chief legal officer of the Company, overseeing its team of attorneys responsible for all aspects of Disney's legal affairs around the world, and acting as a strategic advisor to executive leadership and the Board of Directors.
Previously, Mr. Gutierrez was Head of Global Affairs and Chief Legal Officer for Spotify, leading a global, multi-disciplinary team of business, corporate communications and public affairs, government relations, licensing, operations, and legal professionals responsible for the company's work in areas including industry relations, content partnerships, public policy, and trust & safety. He was previously Spotify's General Counsel and Vice President, Business & Legal Affairs from 2016 to 2019.
Prior to joining Spotify, Mr. Gutierrez was Corporate Vice President and General Counsel for Microsoft, overseeing the company's legal affairs around the world, including support of the complete lifecycle of Microsoft's products and services, from research and development to business development activities, M&A, litigation, legal compliance, and cybercrime prevention. He initially joined Microsoft in 1998 as Corporate Attorney, LATAM, and held several positions of increasing responsibility throughout the legal department during his 17-year tenure with the company, including Associate General Counsel, EMEA from 2002 to 2006; Deputy General Counsel, Intellectual Property and Licensing Group from 2006 to 2014; and Deputy General Counsel, Products and Services Group from 2014 to 2015.
Mr. Gutierrez was recognized with the Hispanic National Bar Association's Latino In-House Attorney of the Year award and was named FT North America's Most Innovative General Counsel in 2018. Previously, Mr. Gutierrez received the Lawyer of the Americas award from the Inter-American Law Review and was named IAM Magazine's IP Personality of the Year as well as Most Influential Global IP Market Maker.
Mr. Gutierrez holds a Master of Laws (LL.M.) degree from Harvard Law School, which he attended as a Fulbright scholar; a Juris Doctor (J.D.) degree summa cum laude from the University of Miami School of Law; and a Bachelor of Laws (LL.B.) degree and post-graduate diploma in corporate and commercial law from Universidad Católica Andrés Bello in Caracas, Venezuela.
Mr. Gutierrez is admitted to practice law in the States of New York, Florida and Washington, as well as before the U.S. Supreme Court and the U.S. Court of Appeals of the Federal Circuit.
In addition, he is admitted to practice as a Registered In-House Counsel in the State of California.  
 
2022 Ronald J. Tabak Community Champion Award - Maria Hinojosa, President/Founder, Futuro Media, Author & Distinguished Journalist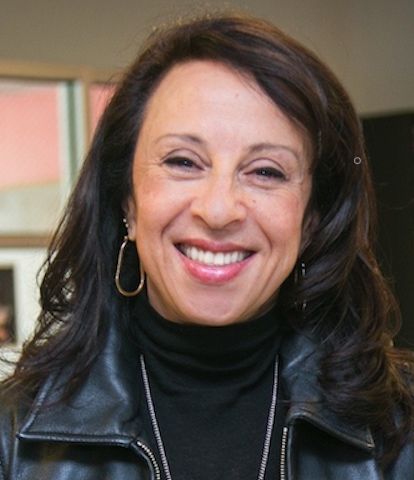 As a reporter who was the first Latina in many newsrooms, Maria Hinojosa dreamt of a space where she could create independent, multimedia journalism that explores and gives a critical voice to the diverse American experience. She made that dream a reality in 2010 when she created Futuro Media, an independent, nonprofit newsroom based in Harlem, NYC with the mission to create multimedia content from a POC perspective. Futuro does this in the service of empowering people to navigate the complexities of an increasingly diverse and connected world.
As the Anchor and Executive Producer of the Peabody Award-winning show Latino USA, distributed by PRX, as well as Co-Host of In The Thick, the Futuro Media's award-winning political podcast, Hinojosa has informed millions about the changing cultural and political landscape in America and abroad. She is also a contributor to the long-running, award-winning news program CBS Sunday Morning and a frequent guest on MSNBC.
Hinojosa's nearly 30-year career as an award-winning journalist includes reporting for PBS, CBS, WNBC, CNN, NPR, and anchoring the Emmy Award winning talk show from WGBH Maria Hinojosa: One-on-One. She is the author of two books and has won dozens of awards, including: four Emmys, the John Chancellor Award, the Studs Terkel Community Media Award, two Robert F. Kennedy Awards, the Edward R. Murrow Award from the Overseas Press Club, and the Ruben Salazar Lifetime Achievement Award from the NAHJ. She has been honored with her own day in October by New York City Mayor Bill De Blasio and has been recognized by People En Español as one of the 25 most powerful Latina women. Additionally, Hinojosa was the first Latina to anchor a PBS FRONTLINE report: "Lost in Detention" which aired in October 2011 and was the first to explore abuse at immigrant detention facilities, garnering attention from Capitol Hill as well as both the mainstream and Spanish-language media.
As a reporter for NPR, Hinojosa was among the first to report on youth violence in urban communities on a national scale. During her eight years as CNN's urban affairs correspondent, Hinojosa often took viewers into communities rarely shown on television and continued that work longform on Now on PBS. At Futuro Media, Hinojosa continues to bring attention to experiences and points of view that are often overlooked or underreported in mainstream media, all while mentoring the next generation of diverse journalists to delve into authentic and nuanced stories. In 2018 she was a Fellow at Shorenstein Center at the Harvard Kennedy School and is a frequent speaker across the country. In 2019, she was named the inaugural Distinguished Journalist in Residence at her Alma Mater, Barnard College. She lives in New York City with her husband and two children.
 
Legacy Leader Honorees: 
Our three Legacy Leaders this year are the founders of Puerto Rican Legal Defense & Education Fund (PRLDEF). 
Hon. Victor Marrero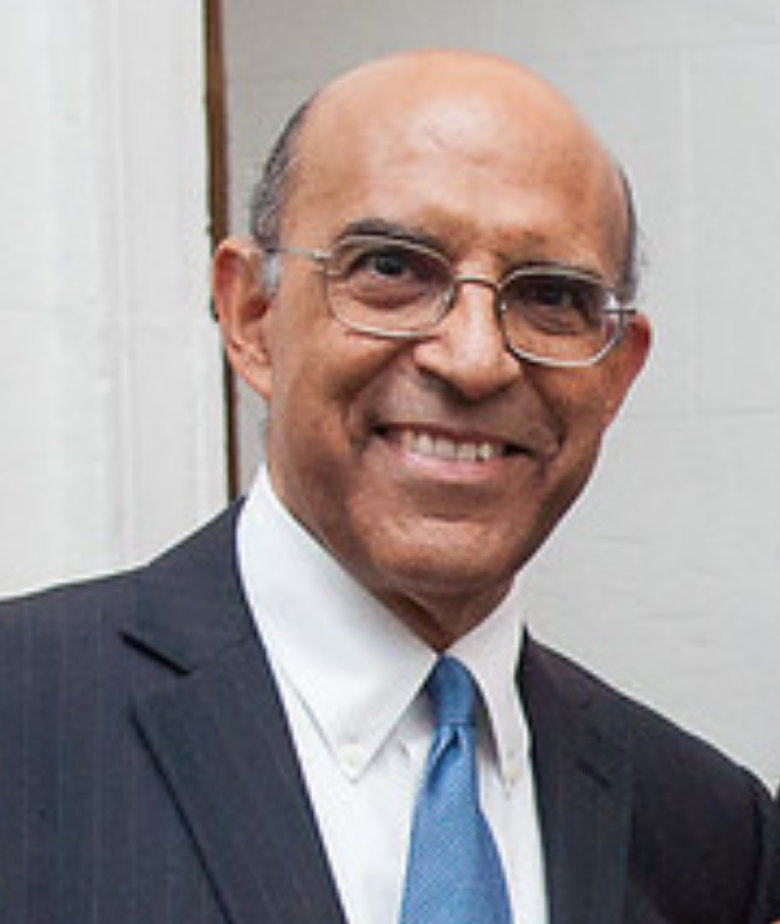 Cesar A. Perales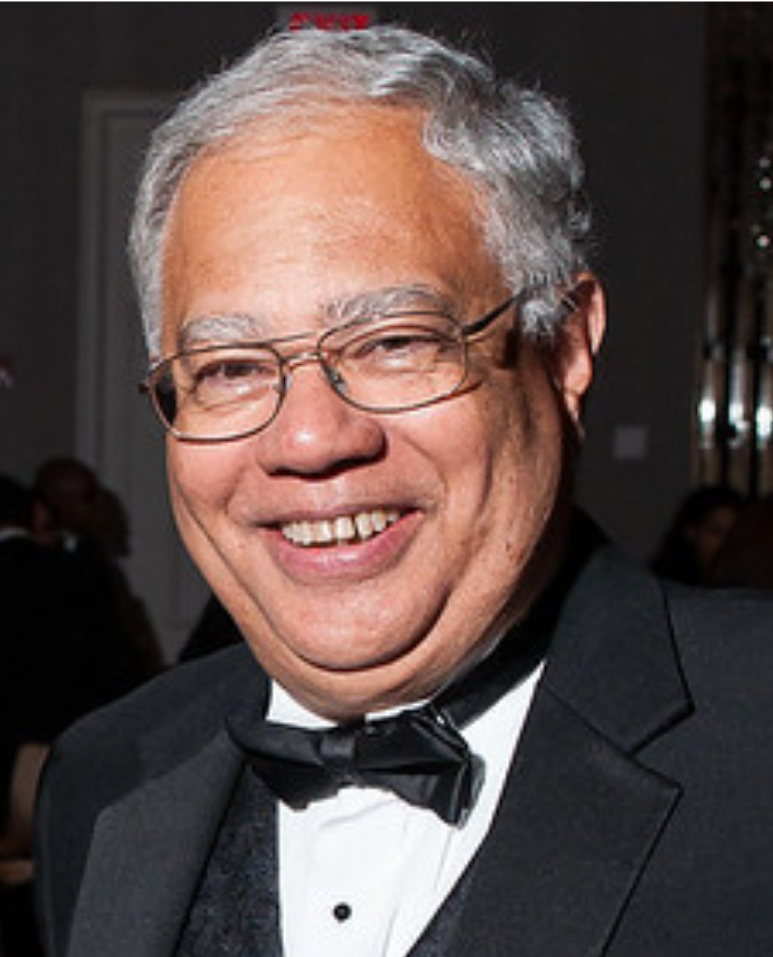 Jorge Batista