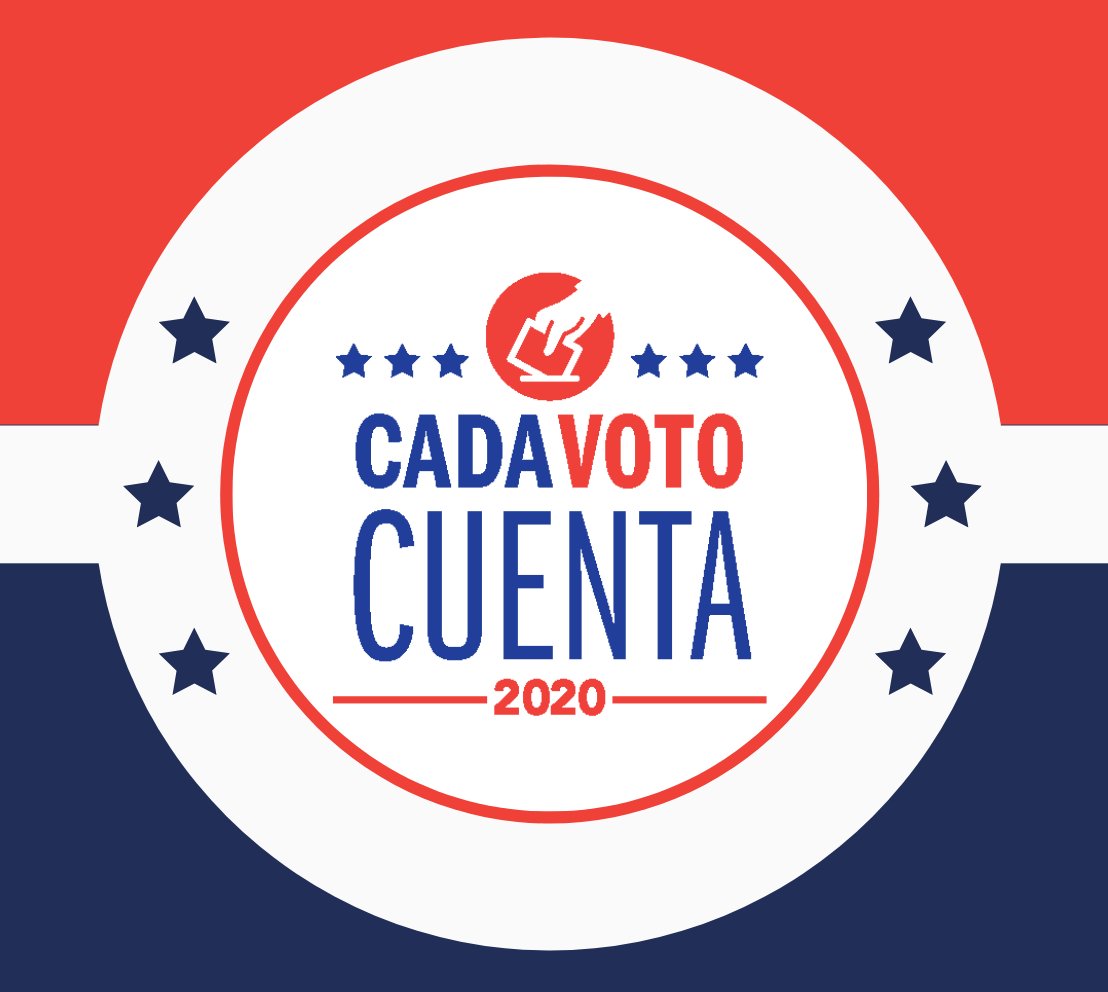 During the 2016 election cycle, LatinoJustice spearheaded Cada Voto Cuenta, our bilingual election protection program with field volunteers in 5 states: New York, Pennsylvania, North Carolina, Georgia, & Florida, as well as in 6 geographic areas, including both Central Florida (Orlando/Orange Co) and South Florida (Miami-Dade) – the largest such effort in our 48-year history.
The success our election protection campaign had everything to do with the amazing bilingual volunteers we recruited and trained to monitor polling places with the aim of protecting the right to vote of all community members.
We are again facing a historic election in 2020 and are looking for volunteers. Every eligible voter should be allowed to vote. Join us and volunteer to become one of our Cada Voto Cuenta field volunteers. 
By becoming a volunteer, you join a historical movement working to protect voting rights of our communities by engaging voters facing obstacles to cast their ballots and empower them to know their voting rights and reporting and recording potentially discriminatory actions.
If you live in NY, FL, GA or PA, sign up to be a Cada Voto Cuenta volunteer* today by filling out the form below or calling us at (833) LJP-LTNX.
* Stipends available.