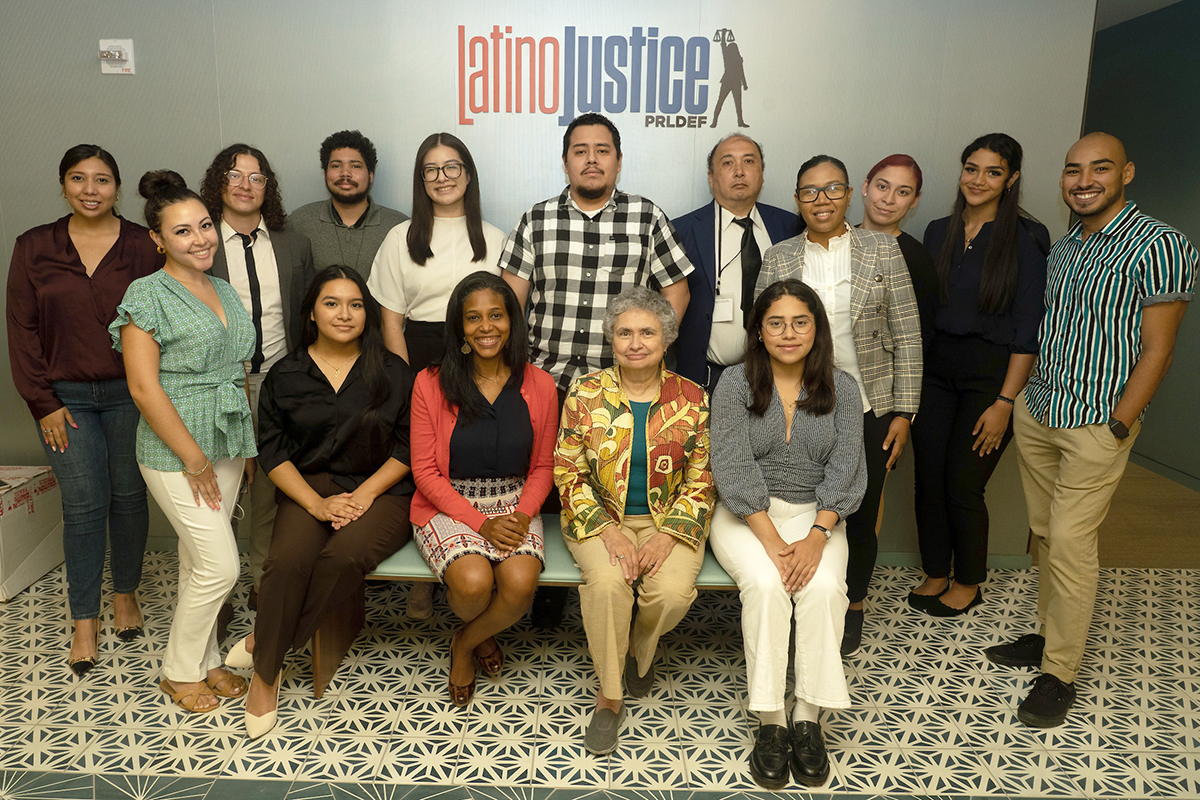 CAP LEADERSHIP INSTITUTE AND EDUCATION PROGRAMS
The Cesar A. Perales (CAP) Leadership Institute cultivates the next generation of Latinx leaders through free and affordable programs that increase the pipeline to law school for Latinx and other underrepresented students, fosters awareness of civil rights and engagement in issues in the service of our communities.

The CAP Leadership Institute is sponsored by Nixon Peabody LLP.
Sign up for updates on CAP programs and events!

LATINOS MAKE UP
19%
OF THE TOTAL U.S. POPULATION

BUT JUST
4.8%
OF PRACTICING ATTORNEYS

AND
6.6%
OF FEDERAL JUDGES

10,000
YOUTH HAVE RECEIVED COUNSELING SUPPORT,
AND RESOURCES TO ENTER CAREERS IN LAW THROUGH
THE CAP LEADERSHIP INSTITUTE
Hundreds of students attend our annual events virtually and in person. Our alumni include prominent Latino judges, attorneys, business leaders, and elected officials.