Promoting fairness, restoration and safety by using litigation, advocacy, community engagement, policy analysis and narrative change to make the invisible, visible to all – the concomitant plight of Latinx under a broken and racialized criminal justice system in America.
Convening Latinx for Reform and Narrative Change
We create regional spaces in the country to bring our Latinx experiences and opinions on criminal justice, policy and drug policy reform to the forefront of systems change through mobilization, education and policy reform. This work includes our Justice Reform Collective, comprised of formerly incarcerated thought-leaders, and narrative films, currently in production, which will illuminate the reforms needed.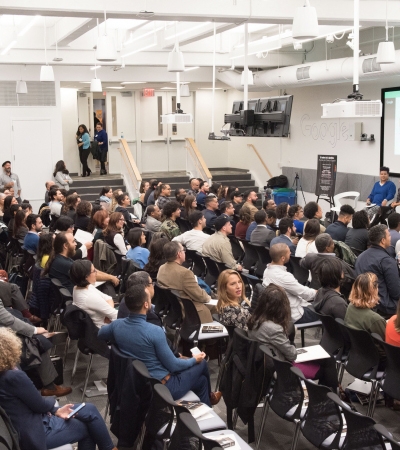 Eliminate the Racist War on Drugs
We seek meaningful drug policy centered on science, compassion, health and human rights, including marijuana legalization nationally, and linked to similar efforts in Central and South America and the Caribbean.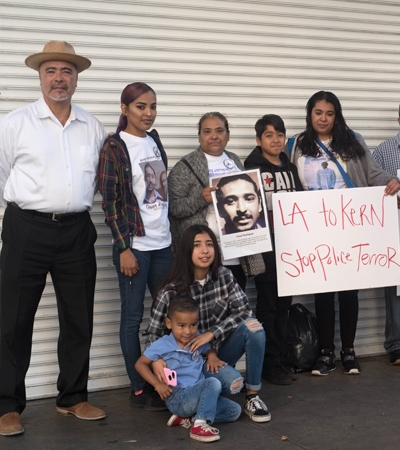 Reintegrate the Formerly Incarcerated Through Voting & Employment
We promote vote restoration to all persons whose badge of democracy is withheld because of a previous criminal conviction as we support policies to end employment discrimination against persons with an arrest or conviction record.