Lissette Amador
Interim Financial Controls Lead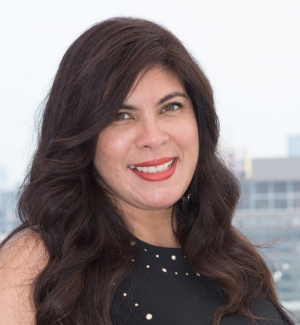 Lissette collaborates with the CFO in securing the accuracy and transparency of all business transactions; ensures the preparation of the draft financial statements; quarterly/annual compliance; and tax filing reports, in adherence of all policy and procedural reporting standards.
After more than 10 years in the banking industry, Lissette is now dedicating her expertise in the nonprofit sector, safeguarding the mission and vision of the organization.
Lissette is a notary public and received academic distinction making the dean's list in the fall 2015 and fall 2016. Lissette holds a Bachelor of Business Administration with a concentration in accounting from Lehman College, and is currently pursuing her master's in Business Administration.