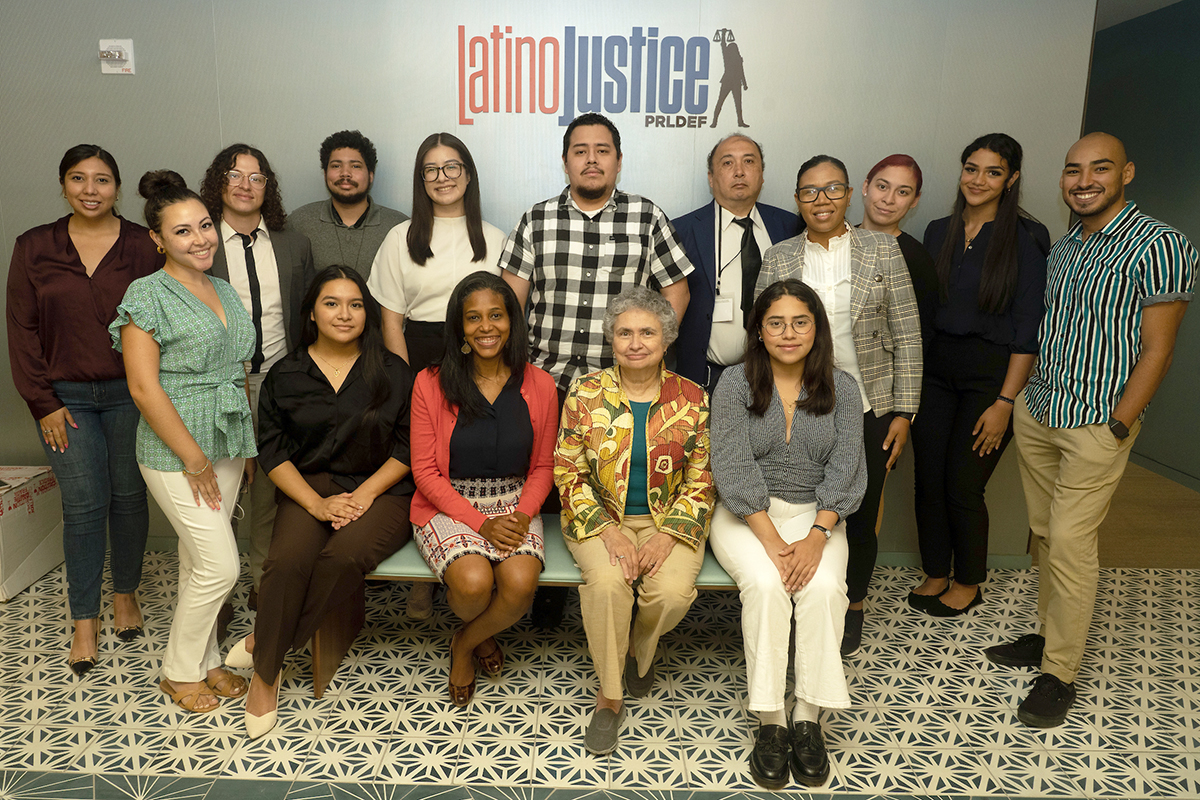 A program of the CAP LEADERSHIP INSTITUTE sponsored by Nixon Peabody LLP.
The LatinoJustice PRLDEF program LAWBound™ aims to increase the number of Latinos who successfully embark on the path to and through law school, and beyond.

With the support of the Office of Diversity Initiatives of the Law School Admission Council, this week-long hybrid "boot camp" provides potential law school students with tools to effectively navigate the school admissions process and underwrite their own success.
To be eligible, students must:

Demonstrate a strong interest in pursuing a legal education.

Be currently enrolled in an undergraduate program, have recently graduated, or be at least a sophomore enrolled in a pre-law program.

Include a personal statement and resumé in their application.


Summer 2023 LAWBound™ Program
July 31-August 4, 2023
Applications for the Summer 2023 LAWBound™ are closed.

Winter 2024 LAWBound™ Program
January 8-12, 2024

Application portal opens in the Fall 2023
Application deadline to be announced

If you have questions, or want to receive updates on our LAWBound™ program, please email [email protected].